| | |
| --- | --- |
| Posted on November 2, 2016 at 5:30 PM | |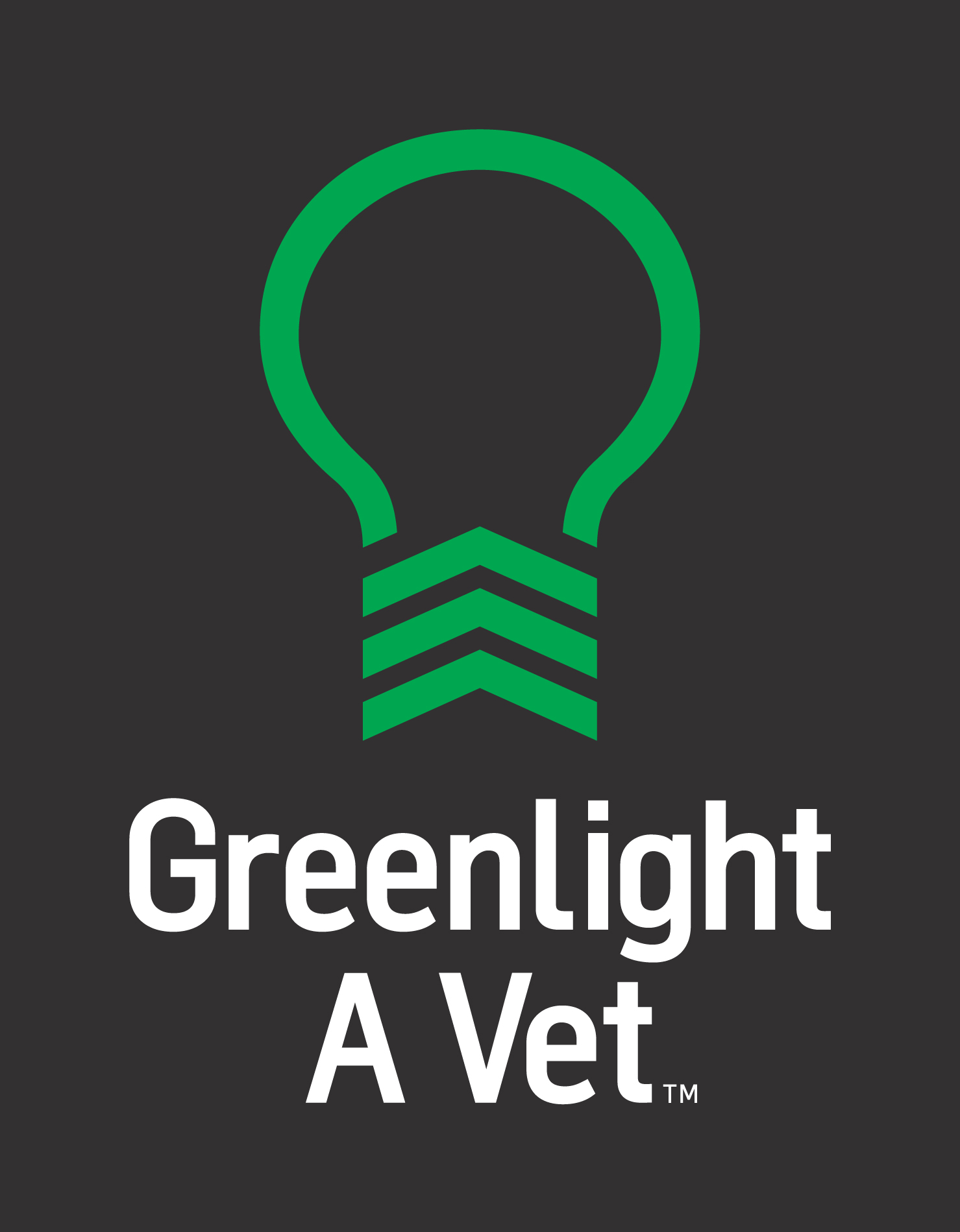 Greenlight A Vet is a campaign to establish visible
national support for American veterans. When veterans
return home from service, the invisibility they face as
they transition to civilian life can make them feel more
camouflaged than ever.
The Greenlight A Vet campaign gives Americans
an avenue to express the support that our veterans
deserve. People can participate through simple
gestures like changing one light to green or sharing
support on social media. As a nation, we strive to keep
the green lights glowing as a continued sign of our
respect for our veterans.
We hope that the green light of support inside
and outside American homes will spark a national
conversation regarding the treatment and recognition
of veterans and "greenlight" them forward as valued
members of our communities.
 For more details click here
Categories: None